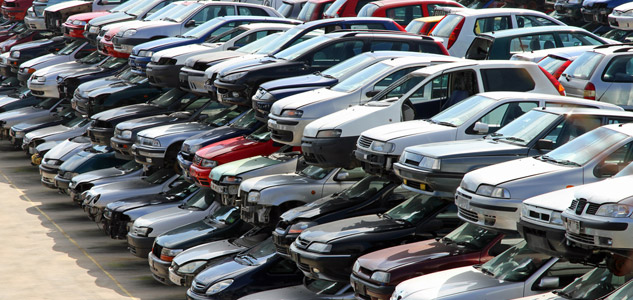 Car Parts Leicester
If you are looking for quality tested Car Parts in Leicester, you've come to the right place. We have tens of thousands of Car Parts in Leicester and spares available on the shelf including;
Engines
Gearboxes
Drive shafts
Electrical parts
Suspension parts
Doors, wings
Bonnets
Bumpers
Starter motors
Alternators
Lights
Glass
Interiors
Tyres
Mechanical parts
Body panels and much, much more.
The Car Parts we supply in Leicester and beyond are suitable for all vehicles including BMW, Audi, Mini, VW, Peugeot, Seat, Ford and many more. You can trust Howkins Motor Spares for our valued experience and expertise in buying and selling Car Parts in Leicester. Our fully trained team can offer advice and guidance on which are the most suitable parts for you.
Quality car parts
We also make sure that all of Car Parts in Leicester are thoroughly tested and we are also happy to offer FREE delivery on large parts such as engines and gear boxes within the Leicester area. Alternatively, our collection service has been designed to make the process as easy as possible for you.
At Howkins Motor Spares Leicester we offer a fast and friendly service. We work hard to negotiate the best deals possible with our suppliers in order to ensure we are competitively priced and can offer great deals to our customers. Visit us in store for Car Parts in Leicester. If you are also wondering how do I scrap my car in Leicester, then we can help. If you need to speak to an expert, our team are just a phone call away and are happy to help.