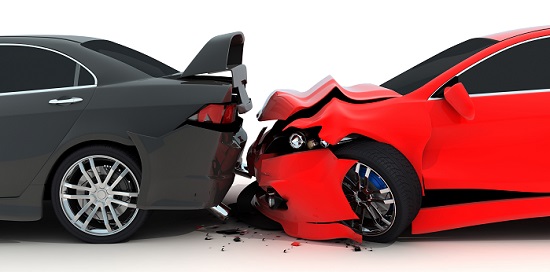 There can be many reasons why you might want to scrap your car. It could be because it is an insurance right-off, has failed an MOT and is not economical to repair, has engine failure or has simply run itself into the road. Whatever the reason Howkins Motor Spares is the place to go to scrap cars for cash in Leicester.
We'll Give a Top Honest Price 
Here at Howkins Motor Spares we pride ourselves on offering a top service that you can count on. We are reliable and honest and will make sure we give you the best possible price for your scrap car. We will out a price together for you so you know exactly what the offer is for your car. When you are happy then we can do the rest for you.  We can write you a cheque or transfer your payment to your bank.
It is useful for you to know that you will need your V5 ownership document and some identification. We can help you fill out the form then you can send the relevant part to the DVLA, which should confirm to you that you're no longer responsible for the car. We then send you a Certificate of Destruction, and will also tell the DVLA you don't own the car anymore.
Remember as well to cancel your car insurance once you don't need it anymore – you may even get some money back!
Cash in your Scrap Car with Howkins 
You can get an instant quote by filling out a few details using our form, or by calling us on 0116 266 6660. We like to make this as easy as possible for you so we can arrange the best time for us to collect your car from you or for you to deliver it us here in Leicester.
If you would like to cash in your scrap car for money in Leicester then we will make the process as easy as possible for you. We have many happy customers and a good relationship with the people we work with.
Contact Us Today to get a Price
If you would like to scrap your car in Leicester then contact Howkins Motor Spares today. You can call us on 0116 266 6660 or simply use our online contact form. If your car isn't quite ready for the scrap heap yet then you might find our blog on Our Spare Mechanical Car Parts useful.