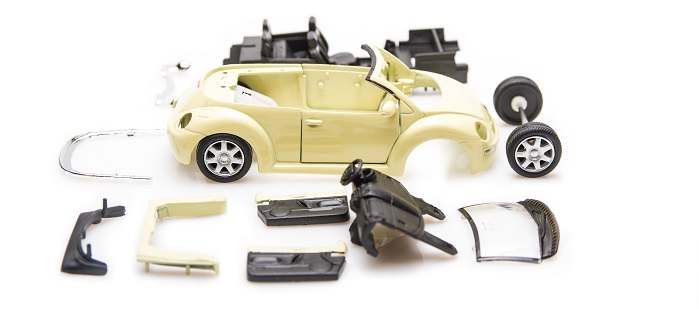 Here, at Howkins, we're committed to giving motorists an honest, reliable and efficient service. So, in our latest post, we thought we'd let you know of Why Our Spare Mechanical Car Parts Are For You!
Our DVLA approved services mean all our parts are fully tested and available to be fitted in a range of brands. We all experience those inevitable engine, exhaust and drive shaft issues whilst on the road.
That's why, if your car's making some unwanted hisses and howls or you've hit a rogue pothole, we can help!
Fully Tested Mechanical Car Parts
All our spare mechanical car parts are thoroughly tested and we offer a free delivery service for all our parts across Leicestershire. What's more, our DVLA status means you can rest assured we know what we're doing.
Here's a breakdown of the benefits of our spare mechanical parts:
• Engines
There's loads of benefits to buying used car engines. Engine replacement is often a great way to save money and can lengthen your car's life. It's a good idea for any car that is in good health apart from the engine as it offers you savings on tax, license fees and insurance.
• Gearboxes
A car's gearbox is one of the most complicated parts and always requires regular servicing. If the worst happens and it does go then we can offer fully tested replacements at a reasonable price. It's the same with gearboxes as it is engines, you can always save money on tax by replacing parts and avoiding purchasing a new car.
• Drive Shafts
Hearing a dodgy noise when you change gear? When you switch into reverse? Is there an uncomfortable vibration sensation when you're driving? This can all mean your driveshaft needs replacing and we're proud to offer comprehensive solutions at affordable prices.
A Reliable, Professional Spare Part Service
Our reliable, professional spare part service means your new spare part will be with you quickly, easily and without hassle. We've got over 1000 spare parts in stock appropriate for a wide range of brands such as Audi, VW, Mercedes, Ford and many more. Our fully approved, experienced car dismantlers in Leicester fully test all our spare parts so you can rest assured you will get a reliable, fully working spare for minimum fuss.
Our parts include engines, gearboxes, drive shafts, electrical spares, suspension parts, doors, wings, bonnets, bumpers, starter motors and many more! Don't forget, if it's a large part we also deliver it to you completely free of charge!
Contact us for more info!
In need of a spare mechanical part in Leicester? We can help! Contact us for more info using our online referral form or by calling 0116 266 6660. Our reliable, professional team are always on hand to answer any questions you may have.