Have you recently suffered a shattered window due to a break in of your car or perhaps you have had to break a window yourself due to lost keys? Whatever the reason your glass is broken we are the place to go for replacement car door windows Leicester.
At Howkins Motor Spares we can supply a range of replacement windows – drop down, quarter rear window glass and door glass.  We can also arrange to get the glass fitted by a trusted local garage, saving you time and money.
Save Up To 86% on Retail Glass Prices
We check all of our windows carefully to ensure that all of our glass is in perfect condition and we pride ourselves on always offering honest and competitive prices.
You already have the bother of having to get your window replaced so the last thing you want to do is pay out a lot for it. So we are pleased to announce that prices start from just £20 for door glass, saving you up to 86% on retail glass prices!
Also, by replacing your car door window yourself it will mean you do not have to make a claim on your insurance policy. Often you will find your policy excess is far more than one of our replacement windows plus you won't have any claims against your insurance renewal.
Many Brands in Stock
We can cater for almost any make and model of car including Ford, Audi, Mercedes, Renault, Vauxhall and BMW, plus many more.
We are a family run business and we have built up a great reputation over the 30 years we have been in business. We are extremely knowledgeable and use our expertise to make sure you leave with exactly the right replacement door window glass for your car.
Our reliable and trustworthy approach has always ensured consistently high levels of customer satisfaction, which you can see for yourself from some of the great reviews we have received.
We are also really easy to get to being just a 15 minute drive from Leicester city centre and located just off the A6.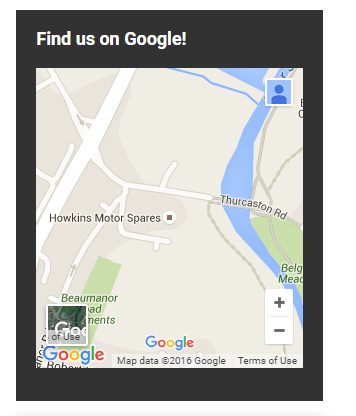 Contact us Today to Check Stock
So if you are in need of replacement door windows, then get in touch with us today. Chat to one of our friendly and helpful staff to check our stock. It's really easy to contact us – just call on 0116 266 6660 or use our simple and secure online form. We have many happy customers and great reviews so you know you are in safe hands.